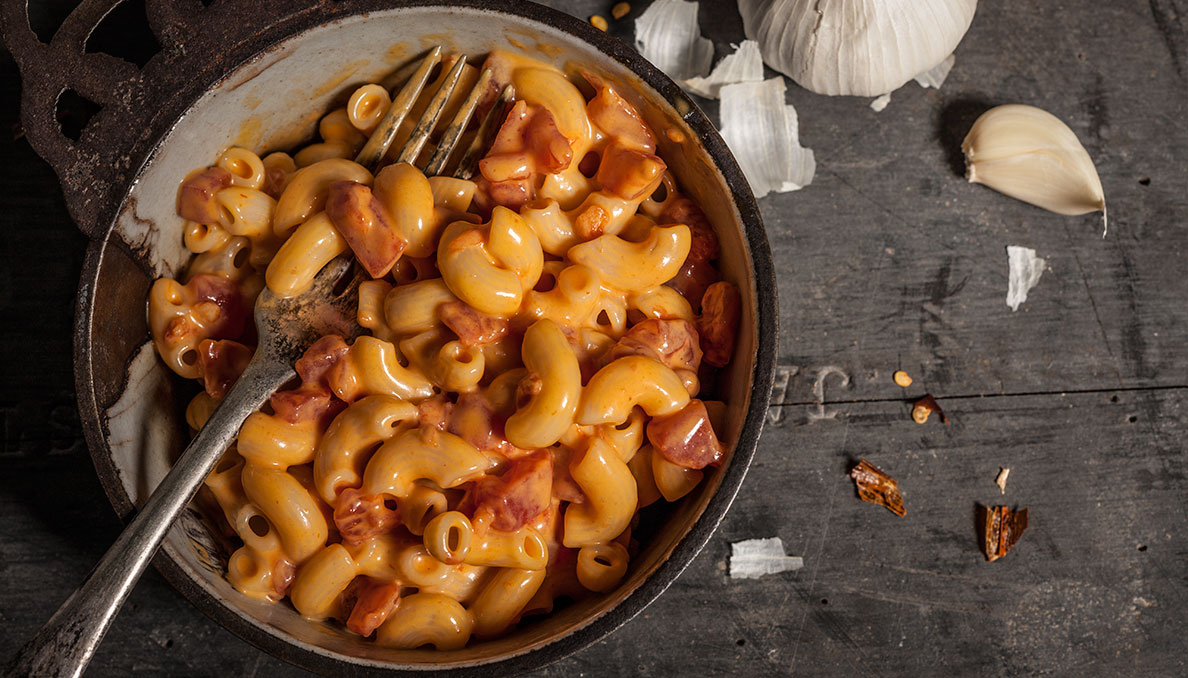 Sriracha Mac and Cheese
One box and one can will make a quick and easy meal for a family on the go.
Ingredients
COPY INGREDIENTS
Instructions
Combine prepared mac and cheese with tomatoes; heat for 5 minutes.
Place in a serving bowl. Prepare a tossed salad and you have a quick and easy dinner.