Monte Cristo Salad

You love the sandwich, now you'll love the salad! Our petite diced tomatoes add to the freshness of this salad.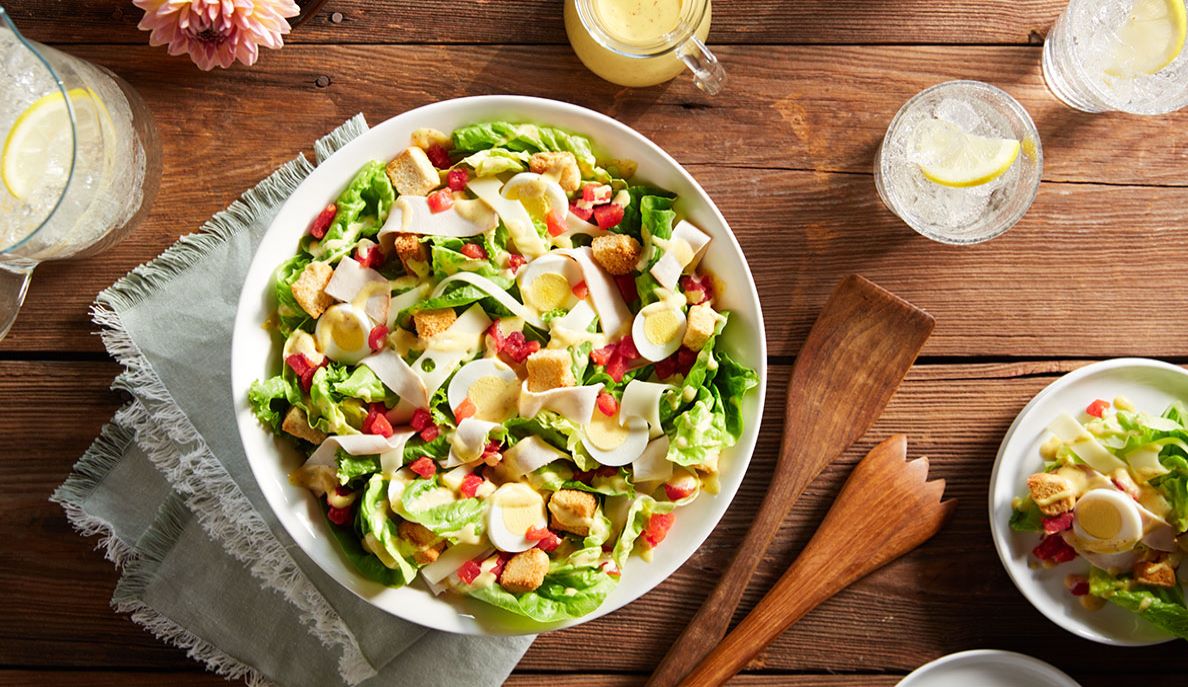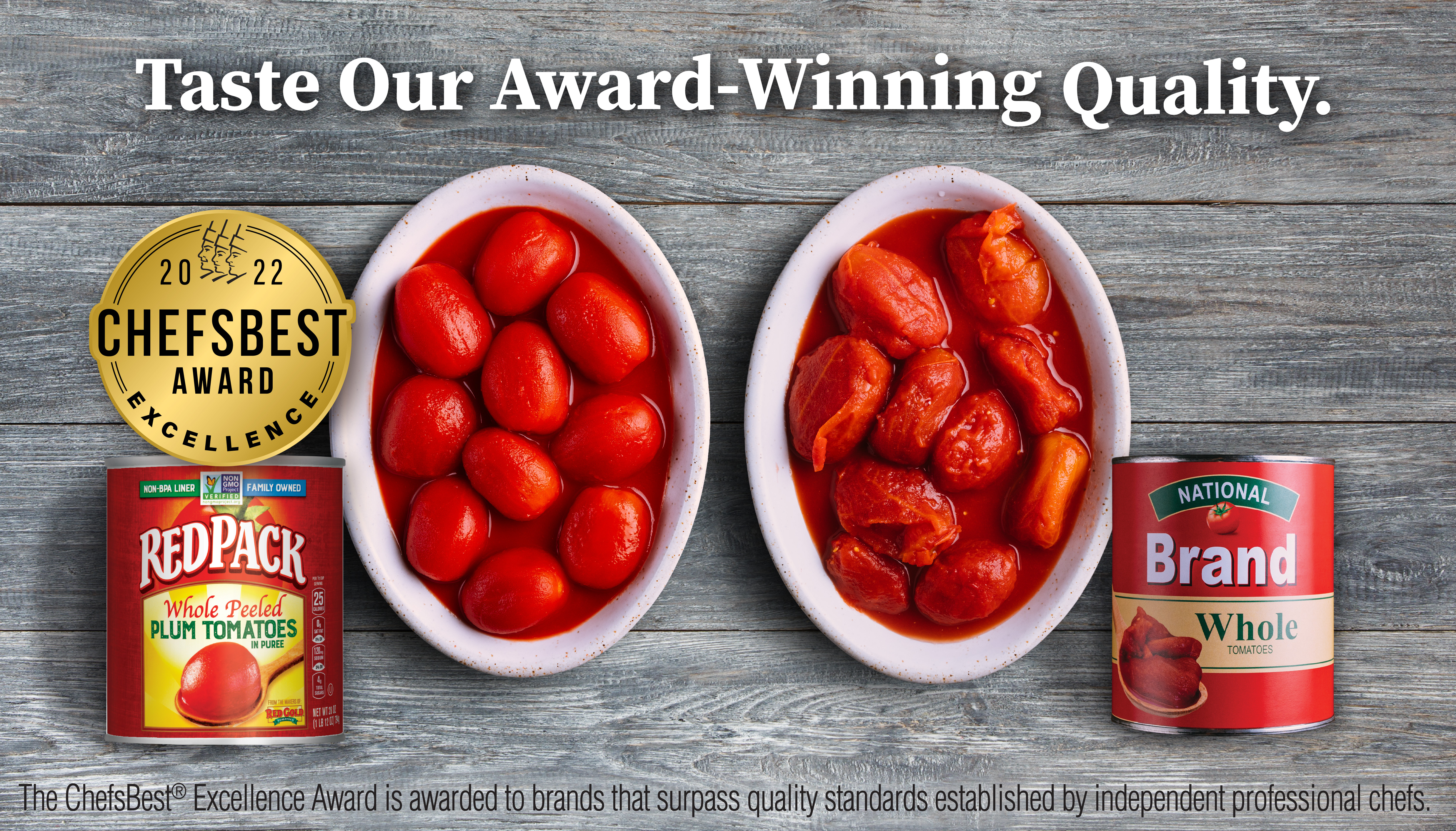 Whole Peeled Plum Tomatoes in Puree

Bring vine-ripened fresh tomato flavor in your favorite family dishes with Redpack Whole Peeled Tomatoes. A pantry staple that adds depth and texture to dishes like chili, pasta dishes, soups, and casseroles. When you don't want unwanted artificial preservatives, colors, or flavors, you can trust Redpack canned tomato products for all your meals. Taste the quality difference in your favorite family recipes when you use Redpack Tomatoes. Available in 29 ounce cans in both Regular and No Salt Added varieties.