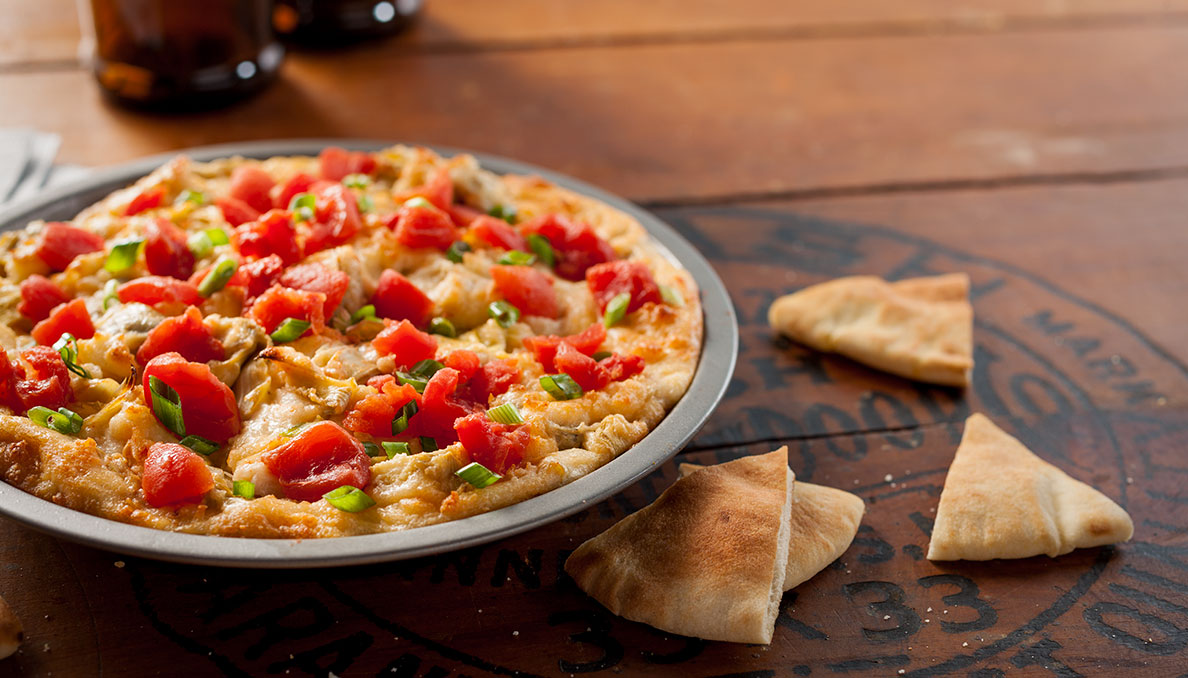 Parmesan Artichoke Dip
This dip is good hot, cold, or room temperature. Serve it with tortilla chips or pita triangles and be sure to eat a few bites, because it doesn't last long at the party!
Ingredients
COPY INGREDIENTS
Instructions
Preheat oven to 350° F. Combine the artichoke hearts, cheese and mayonnaise in a bowl and mix well. Spoon into 9-inch pie plate.
Bake for 20 to 25 minutes or until lightly browned. Sprinkle with diced tomatoes and onion.
May prepare 1 day in advance and store, covered, in the refrigerator. Bake just before serving.