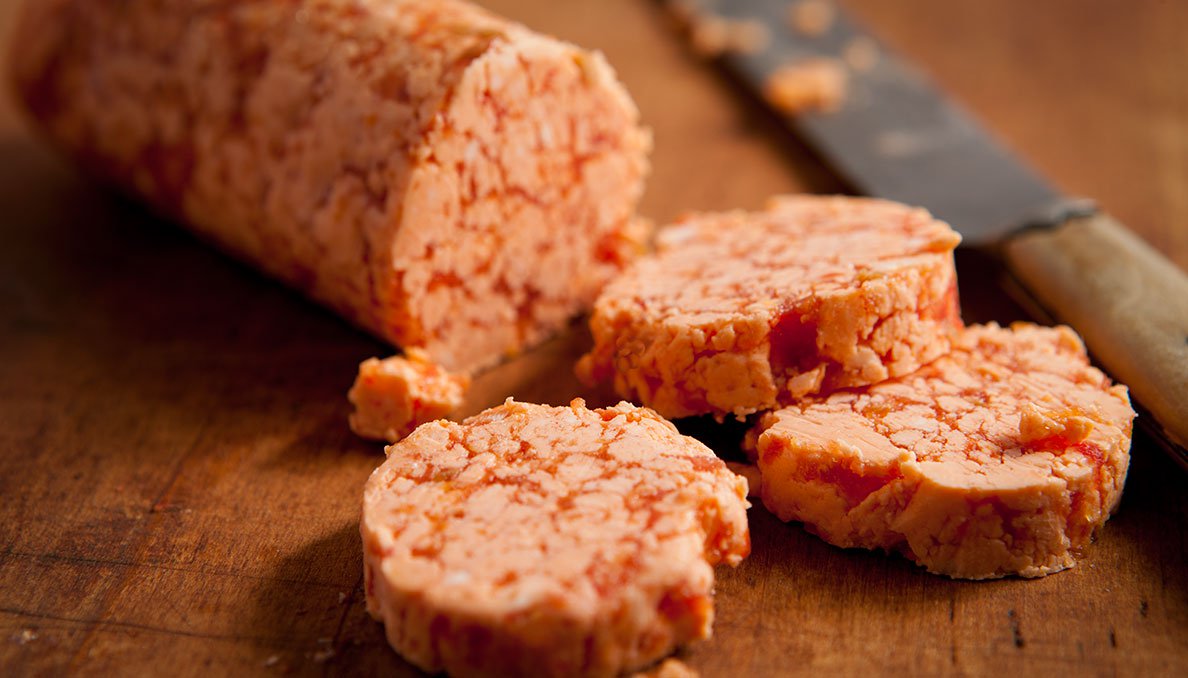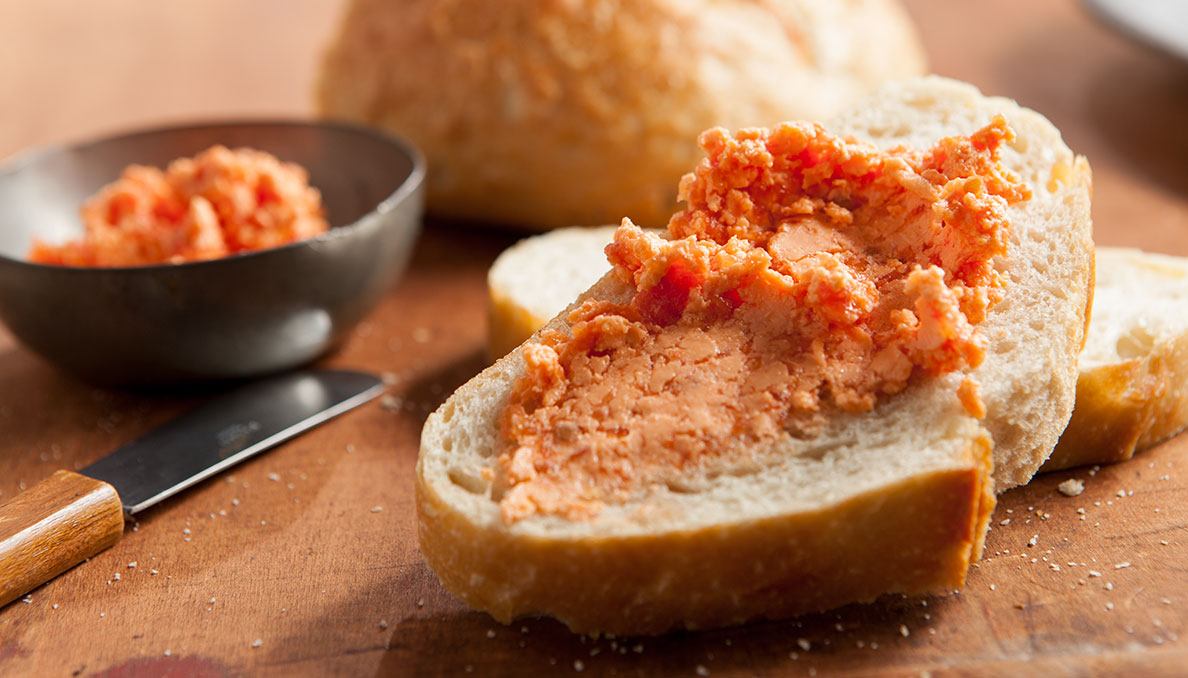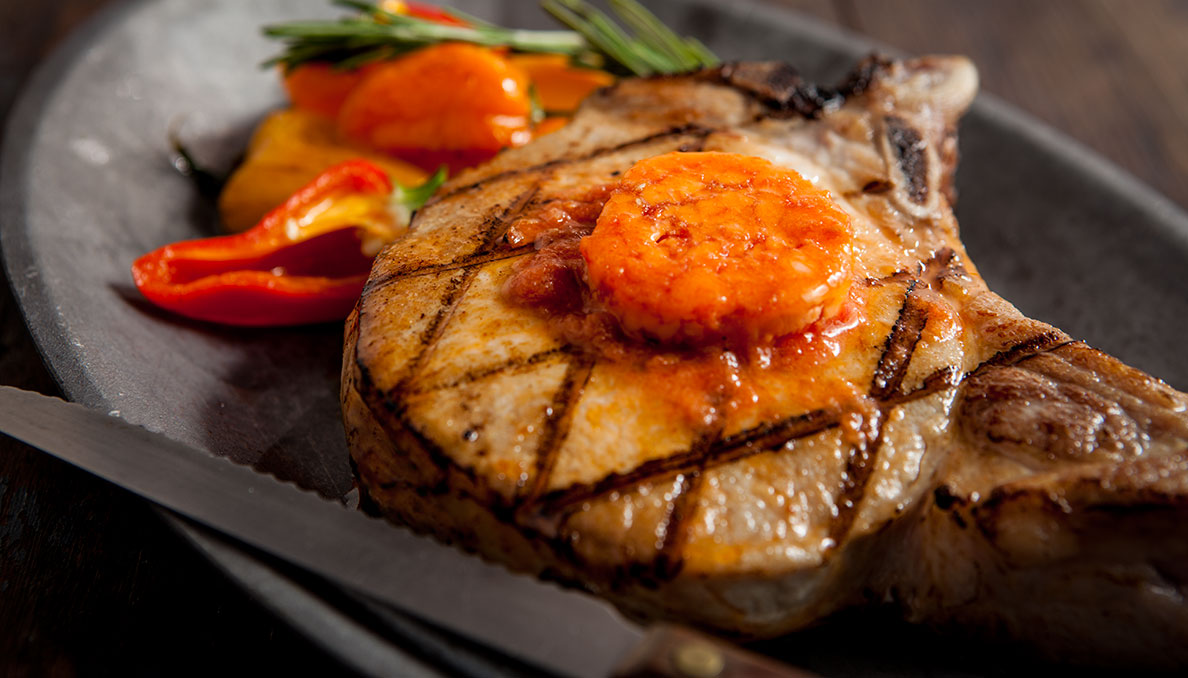 Whipped Tomato Butter
Savory and delicious on warm bread, grilled meat, grilled corn, or corn bread...the ideas are endless . Make it ahead, and shape into a log on plastic wrap. Wrap tightly and allow to chill and set. You can then cut the tomato butter into butter coins to serve.
Ingredients
COPY INGREDIENTS
2 sticks unsalted butter, (1 cup) softened to room temperature
1 (14.5 ounce) can Red Gold® Petite Diced Tomatoes 14.5 oz, rinsed and drained very well
1 teaspoon garlic powder
1 tablespoon lemon juice
1/2 teaspoon sugar
1 teaspoon sea salt
Instructions
Combine ingredients in a food processor. Process ingredients with a pulsing motion until well blended with pieces of tomato still visible.
Place in airtight container and store in refrigerator. Or on plastic wrap, and shape into a log or cylinder; wrap tightly and chill to set shape.
Remove 10 minutes before serving to allow butter to soften.
Use as a spread on warm bread, or on cooked pasta, meat or fish.
Flavor Options:
Combine our Diced Chili Ready Tomatoes, Petite Diced Green Chilies with Lime & Cilantro, Diced Tomatoes Basil, Garlic & Oregano with 2 sticks of softened butter and blend in food processor. Delicious on warm corn bread, grilled corn or on top of fish - you decide your favorite flavor!