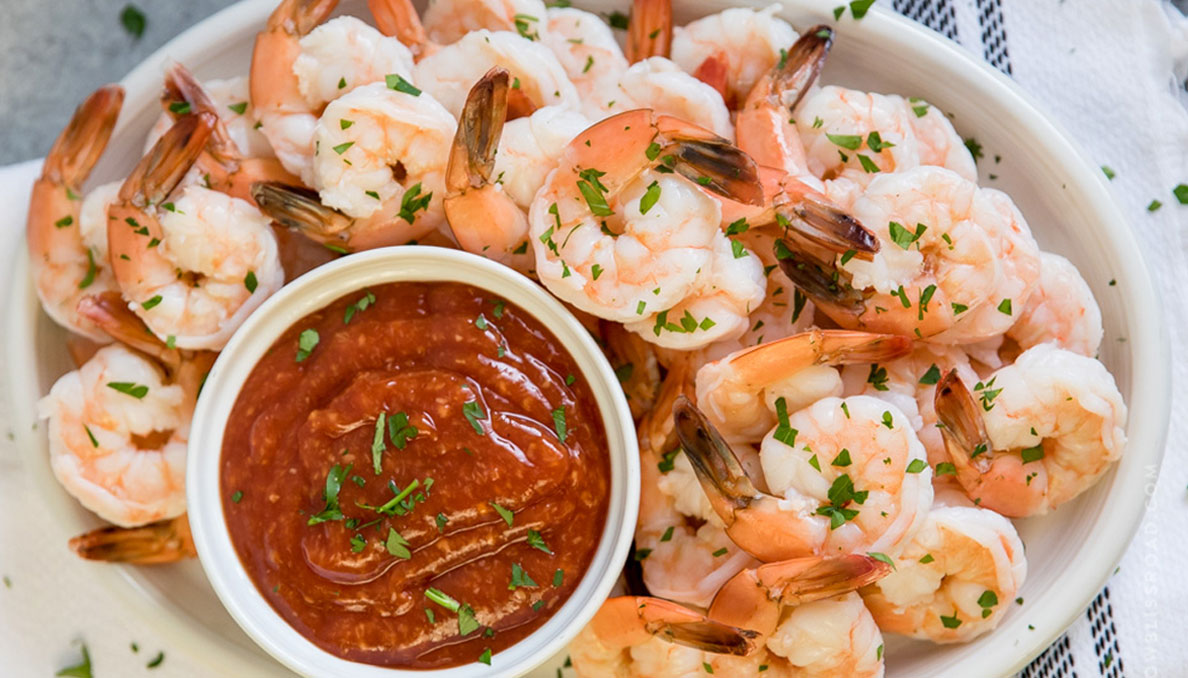 Sriracha Party Cocktail Sauce
The ultimate appetizer for a crowd. Made using the one and only original Huy Fong® Sriracha Ketchup! This spicy seafood sauce is perfect for holidays, tailgates or any large gathering. If you like a bit of heat in your shrimp sauce, this is the one for you.
Ingredients
COPY INGREDIENTS
3 tablespoons prepared horseradish
2 1/2 tablespoons Worcestershire sauce
1 2/3 tablespoons fresh lemon juice
3/4 teaspoon salt
Instructions
Combine all ingredients in a medium bowl. Cover and refrigerate for at least 1-2 hours.
Serve with your favorite choice of seafood and lemon wedges.