Baked Gnocchi with Cream Pomodoro Sauce

Award-winning tomatoes make for a simple tomato sauce that gets big flavor from infusing olive oil with fresh herbs in this creamy gnocchi dish. A delicious, meatless meal that is both comforting and filling. We think it will be a new family favorite on heavy rotation for your weekly meals.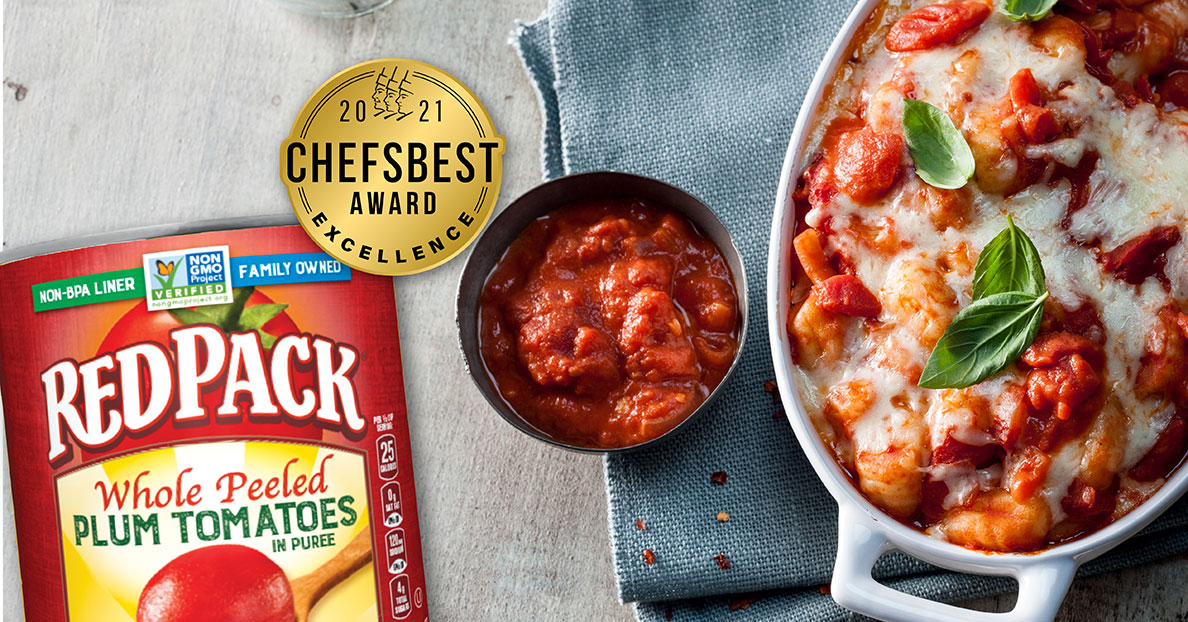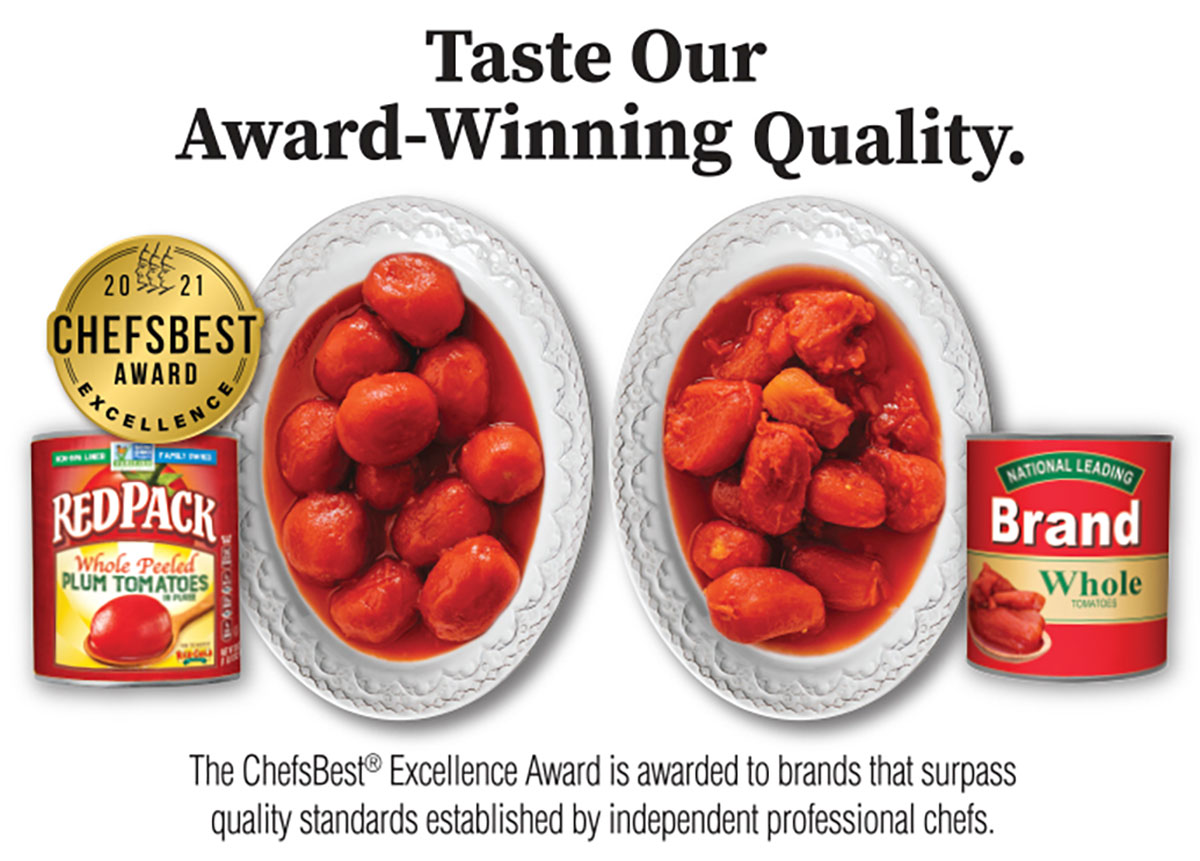 Whole Peeled Plum Tomatoes in Puree

Bring vine-ripened fresh tomato flavor in your favorite family dishes with Redpack Whole Peeled Tomatoes. A pantry staple that adds depth and texture to dishes like chili, pasta dishes, soups, and casseroles. When you don't want unwanted artificial preservatives, colors, or flavors, you can trust Redpack canned tomato products for all your meals. Taste the quality difference in your favorite family recipes when you use Redpack Tomatoes. Available in 29 ounce cans in both Regular and No Salt Added varieties.